In the past couple of years, we have seen smartphones jumping the RAM numbers. From 4 GB in flagship phones in 2015 to 6 GB RAM in flagships in 2017, there are dozens of smartphones with not only 6 GB of RAM but also we have smartphones with 8 GB of RAM as well. Now here comes 10 cores phones and best Android smartphones with 10 GB RAM inside.
Best Android Smartphones with 10 GB RAM
List of 10 GB RAM mobiles
10 GB of RAM inside a smartphone is ample enough to need high-end gaming purposes. It also provides multi-tasking without any lag even after a long use. Furthermore, they can beat down flagship mobiles in the AnTuTu Benchmark scores, although it was reported that almost all OEM's cheat in AnTuTu benchmark. So, that's the advantage of possessing a 10 GB RAM mobile.
Listed here are some of the expected smartphones that will carry 10 GB of RAM inside them i.e., deca core mobiles list –
OnePlus 7
After a huge success of OnePlus 5 smartphone, the OnePlus 5T is here. Now, 5T will carry the brand value until H2 2018 and then the device will be faded in front of several flagships like Meizu 15 Plus, Galaxy S9, S9 Plus, S9 Active which will be unveiled at Mobile World Congress (MWC 2018).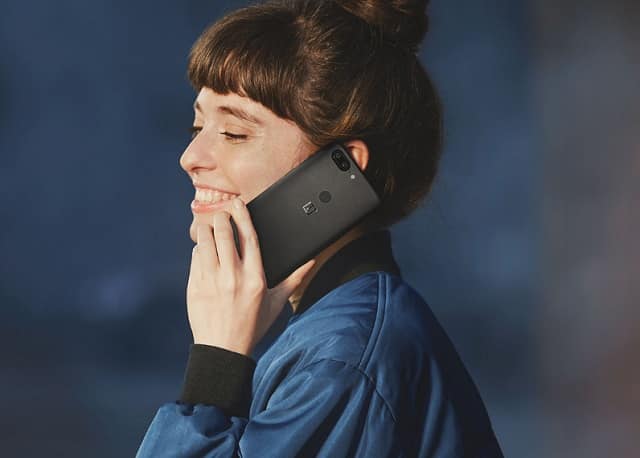 OnePlus 7 is expected to be the 2018 flagship OnePlus phone and in order to beat the Samsung, LG, Sony's flagship phones, the phone is expected to carry 10 GB of RAM with Qualcomm Snapdragon 845 chipset. If OP7 doesn't then OnePlus 7T will carry 10 GB RAM. Go through complete OnePlus 7 specs to learn more about the device.
Xiaomi Mi Mix 3
Everyone knows that Mi Mix is known for bezel-less design but the upcoming Mi Mix 3 mobile will be known for possessing 10 GB of RAM inside to be beast. Atleast for the reason, Xiaomi wants to be in the news.
And before Xiaomi Mi Mix 3 and OnePlus 7 are unveiled, there will be a number of Chinese smartphones will come up which will claim to be the first phone with 10 GB RAM, but the actual reality would be quite different.